Since 1901, The Nobel Prize has been awarded to individuals for outstanding contributions for humanity in physics, chemistry, medicine, literature and, peace. After 1969 The Nobel Foundation added a Memorial Prize in Economic Sciences. Even though the event celebrates the achievements of today, The new generation doesn't take notice of these awards. This lack of social attention within the general public may lead to these discoveries or inventions never being put in use and creating missed opportunities in advancements such as climate change or incurable diseases.
For the 120th Anniversary, I wanted to reimagine The Nobel Prize to have a total of ten awards. I added four categories: ecology, astronomy, computer science, and education. I believe they represent the potential for the future of mankind: surviving on earth, exploring the universe, and developing virtual space.
   ​​​​​​​

Logo Expiration: 
​​​​​​​
To represent the total of ten awards, I used a decagon as a starting point for the graphic element. I created a "Decagrid." By utilizing this flexible grid, I can develop shapes, lines, and patterns - Allowing versatility of application across all mediums. Giving the Nobel Prize a more contemporary yet classic look; which was the biggest challenge of this project - Creating a bridge between old and new.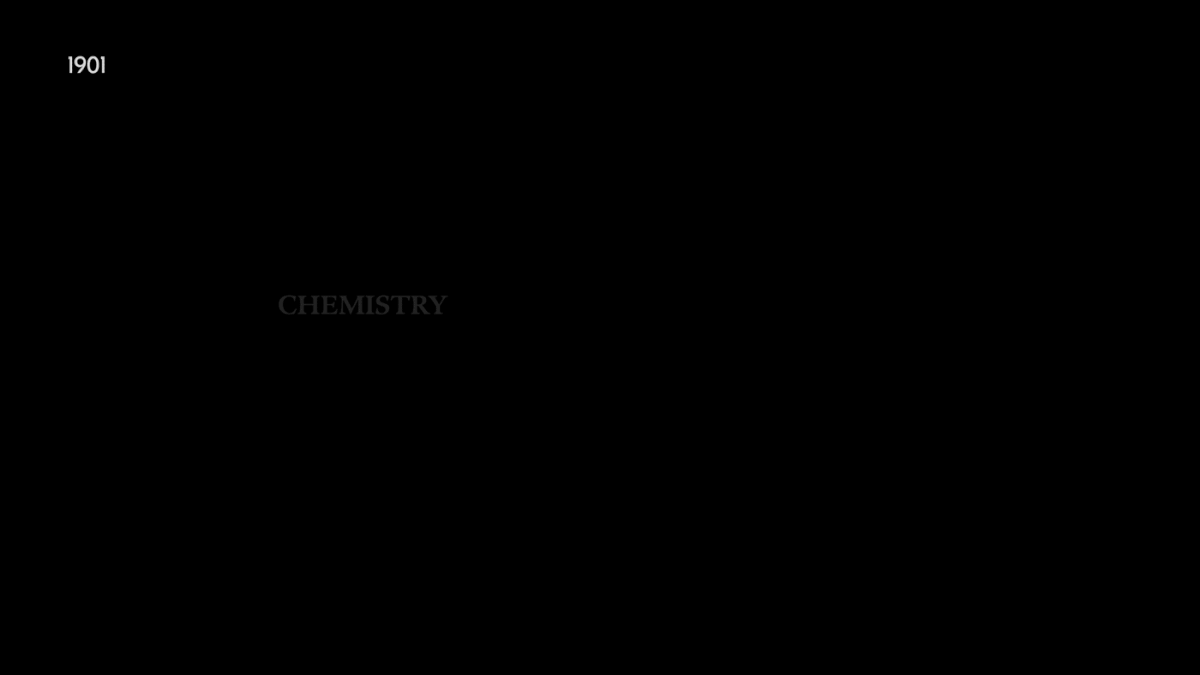 ​​​​​​​

Nobel Prize Emblem: 
​​​​​​​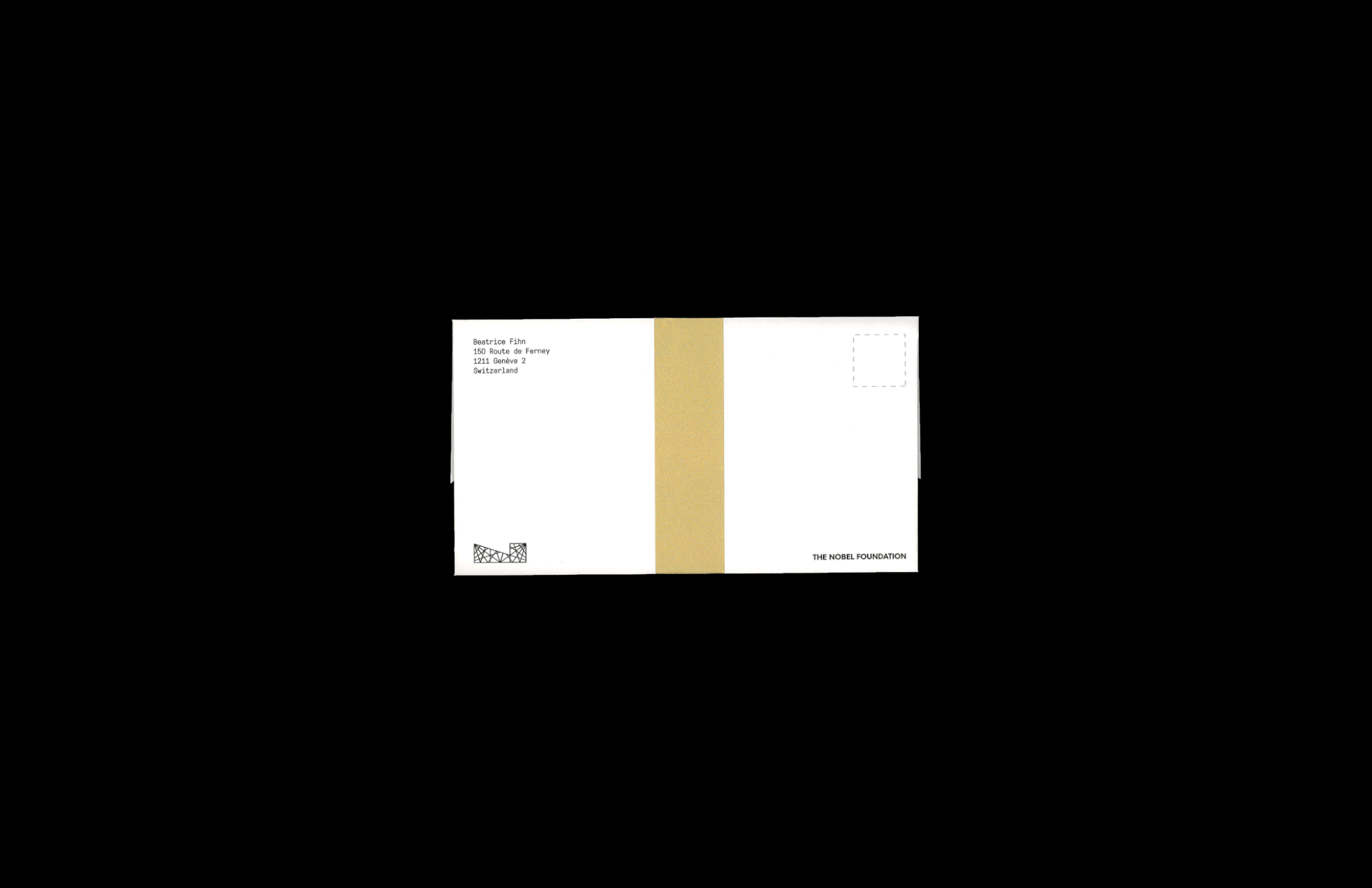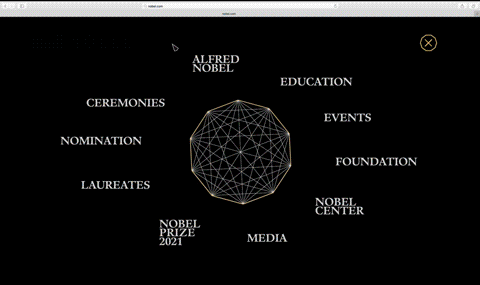 Macro Posters: The New Nobel
​​​​​​​
   Micro Posters: The Laureate Series
​​​​​​​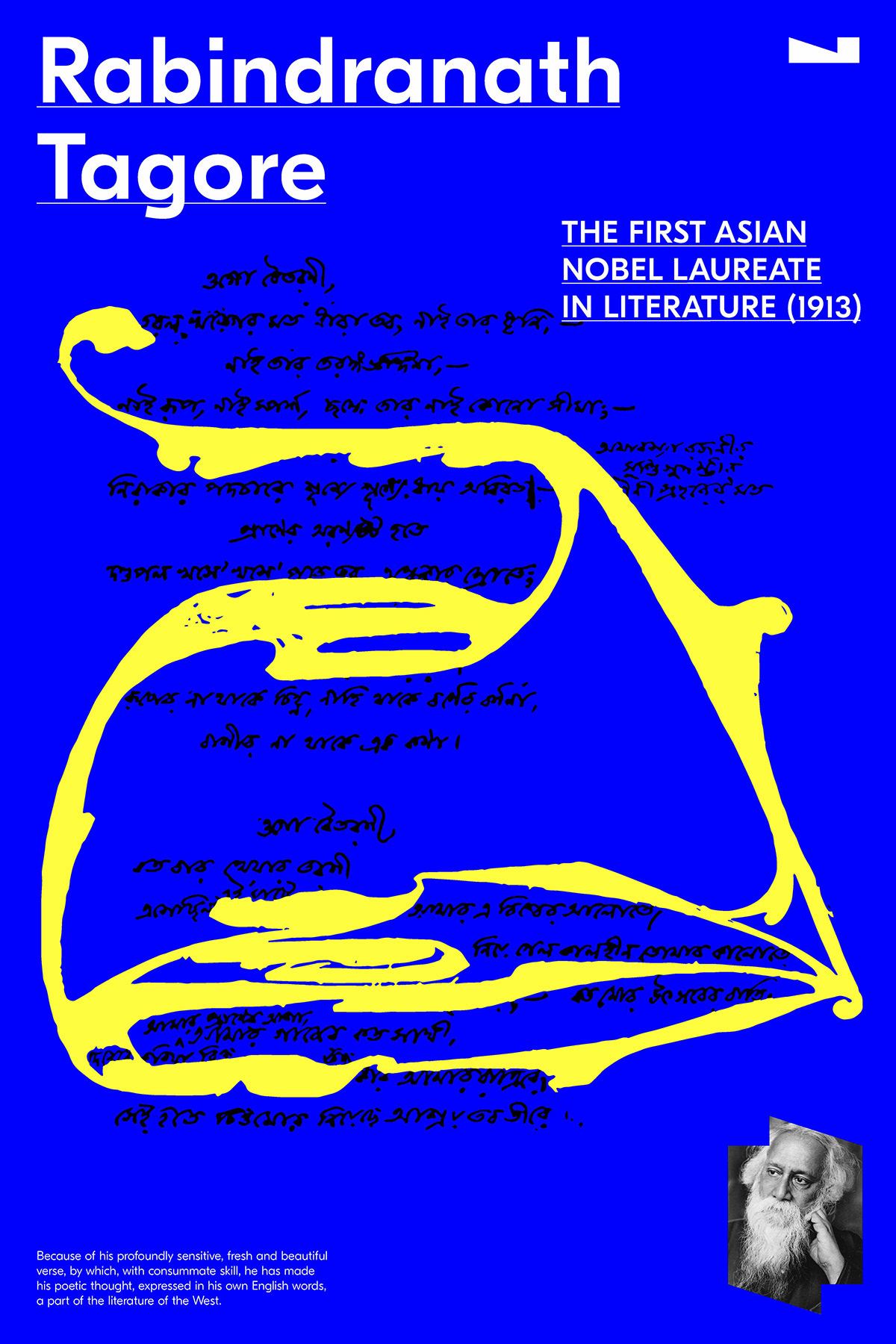 ​​​​​​

Nobel Ceremony Hall & Nobel Center:
   ​​​​​​​S

patial Installations is coming soon...