REFLECTIONISM: A Book About My ArtCenter Life
​​​​​​​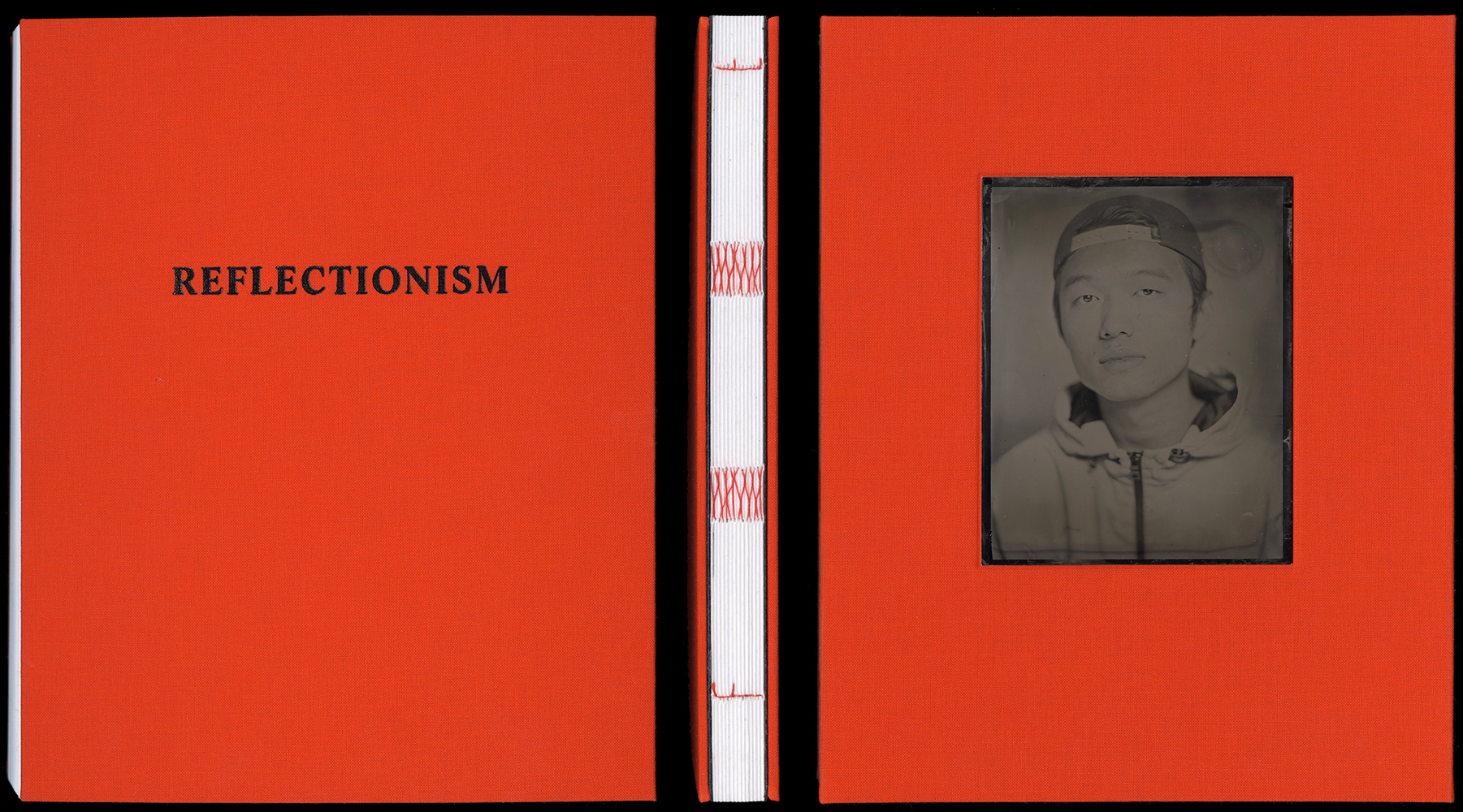 Self-Reflection is one of the human nature, we all do it when we are reaching the end of the era. In this book, I will do my best to reflect my time at ArtCenter. It included the major mistakes I made and the lessons I learned. 
This book is for you, You and YOU: The future me. How are you? I hope you still have a passion for life and design. Even though they broke your heart ten ways to Thursday. Did you find what you are looking for? And You, the young and confused designer, I hope you are weird like me and know that you are not alone. Just read this book and maybe learn something. And YOU, thank YOU for your interest in me and read my book. this book will be more meaningful because of you.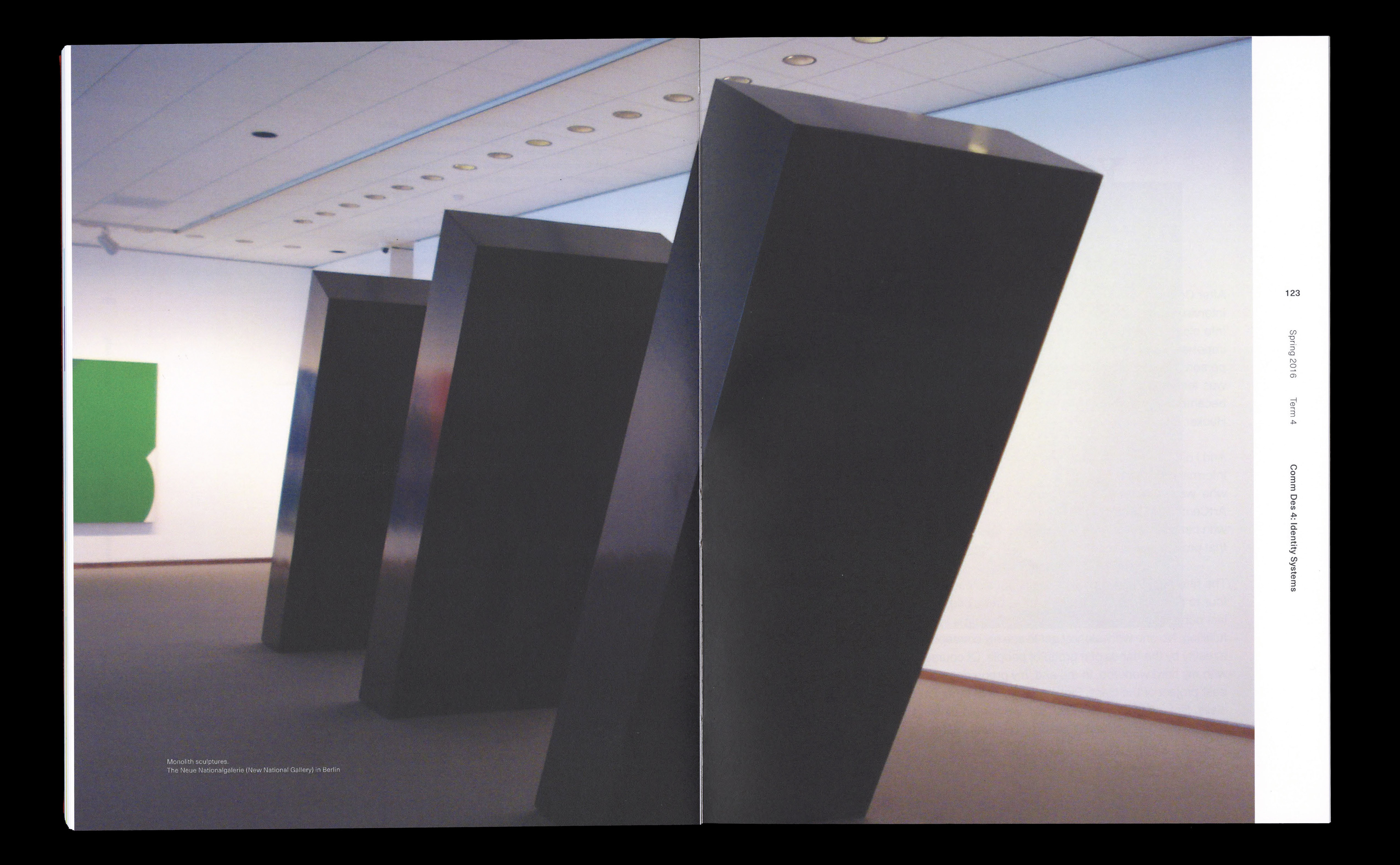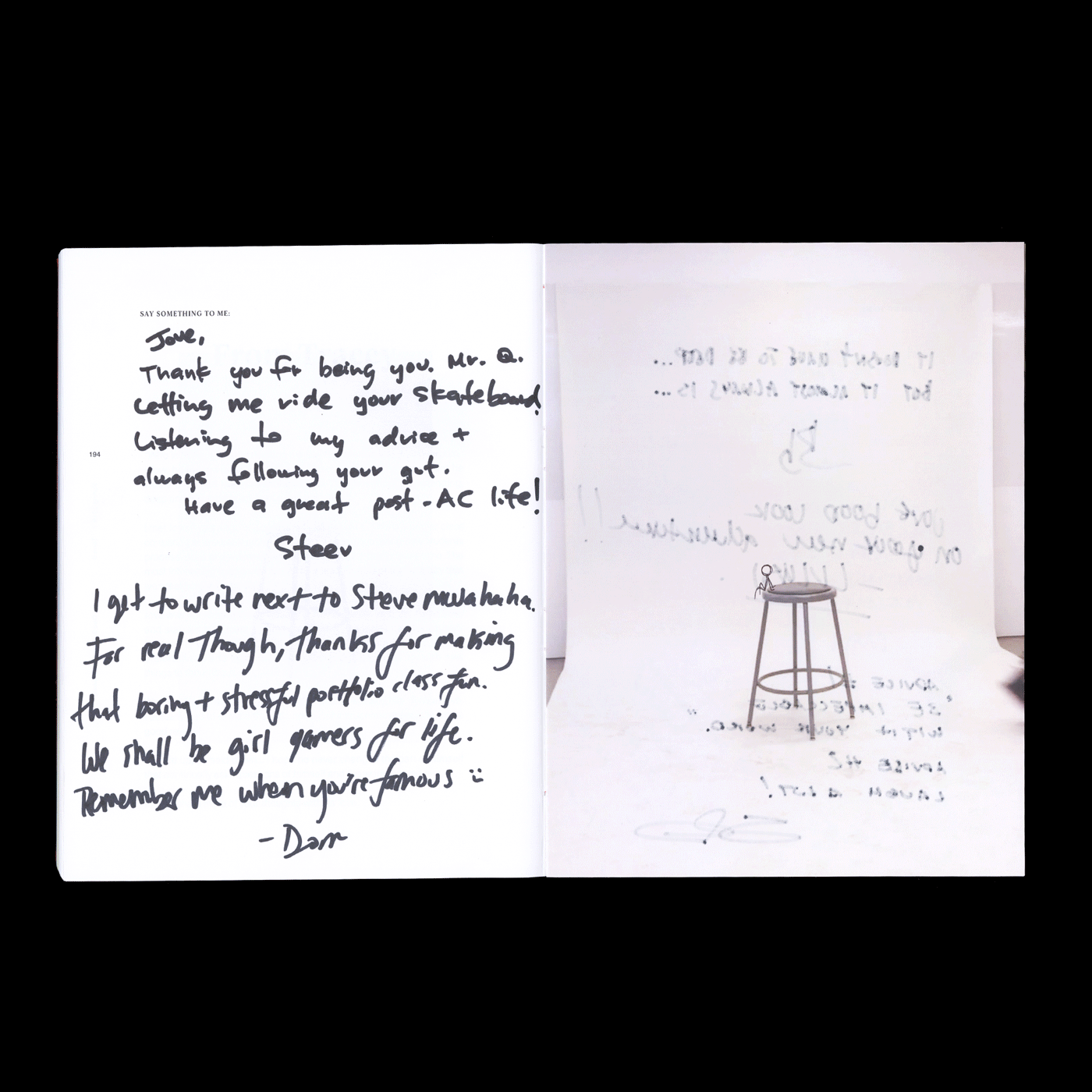 Writing, Research, Design: Jove Hu      Instructor: Tracey Shiffman      Tintype Photo: Max Li      Printing: Typecraft      Binding: Kater Crafts